There are five things that great workshops need…
…and I hope my upcoming Viva Survivor workshop will meet all of these. After six years of running effective viva preparation workshops in universities around the UK, I took the plunge in June and ran an independent version. PhD candidates from around the UK – and beyond, someone flew in the night before! – came to the session to learn about how to prepare for the final hurdle of their PhD.
After the dust settled and I had time to think, I decided that I would run it again, with a couple of small tweaks, and so my next independent workshop will be 14th September 2016 at Ziferblat in Manchester. Like I said, I think all great workshops have five things that they need in order to be great – and I hope this workshop will have all five qualities.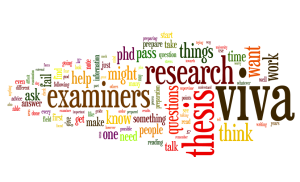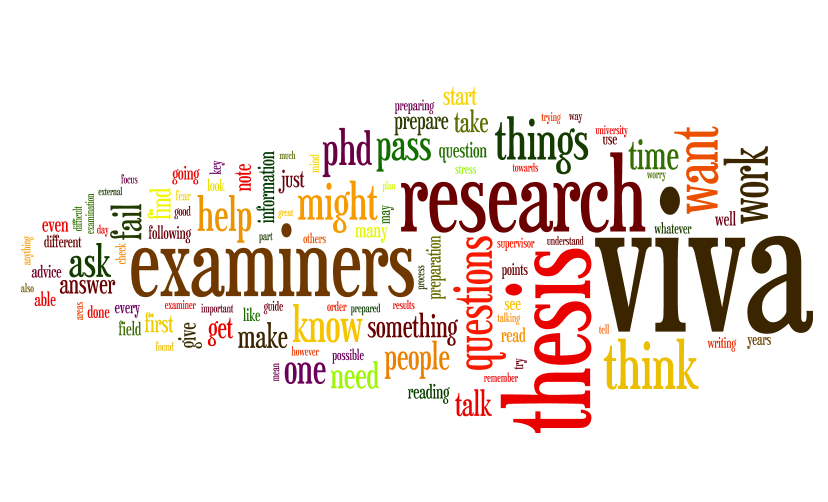 1. An important need being meet
It's important that PhD candidates approach their viva with confidence. The viva is not a total mystery. It's important that candidates know there are specific activities they can do which will dramatically increase their preparedness. And it's important that PhD candidates don't have nagging doubts about the viva, that they have somewhere they can get all of their questions answered. That's what Viva Survivor is all about.
2. An experienced facilitator
I've been a skills trainer and facilitator working in higher education for nearly eight years. I've delivered almost 100 workshops on viva preparation, and through the Viva Survivors Podcast I've interviewed people for over four years about their experiences. I know this area, and I know that I can help people with their viva preparation.
3. A great venue
Ziferblat in Manchester is a great space – part meeting space, part cafe, part "treehouse for grown-ups" – it's lovely to be there. The Classroom is a lovely nook, and I think for PhD candidates – near the upper limit of educational achievement – there's something fun about going back in time. There's no luke-warm tea urn and single-serving biscuits; instead there's fresh coffee, a wide choice of drinks, food, cakes, fruit and more. It's the best space I've worked in, and that's where Viva Survivor will be on 14th September.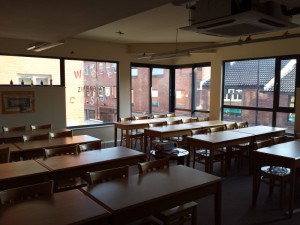 4. Valuable support materials
I wanted to do more for these workshops than I normally can. I wanted to do more than a couple of photocopied handouts. The question that drove me as I thought about participant packs was "What would make this even more valuable for someone?" I started with my ebooks, thought about some stationery that could be useful and a tote bag to put it all in, then added a print copy of my first book. It was a good collection of materials but then I thought "What would make this even more valuable for someone?" So I created The Viva Prep Handbook – a zine-format, no-nonsense guide to viva preparation. It started life as a new handout, and blossomed into a resource that every participant now gets too. I think this is a great goodybag, but between now and 14th September I know that I'll think, "What would make this even more valuable for someone?"
5. Amazing participants
Every great workshop needs amazing participants. That's where you come in. If your viva is coming up, and you think that this workshop will help then sign up. Places are limited, and I'm expecting that many of them will be taken quite soon. If you book before August 5th and use code EARLYBIRD then you'll save £10 and get everything that I've mentioned in this post: a workshop that meets a need, delivered by an experienced facilitator; a great venue and valuable supporting materials. Want to come? Sign up for Viva Survivor.
Thanks for reading!
I hope to see you at Viva Survivor. If this workshop sounds interesting, but it's not for you – because you feel confident already, or because your viva is years away – then please share it with someone you think will find it useful. Forward this post, tweet about it or just tell someone – and if you have any questions then email me, it'd be great to hear from you.
Again, thanks for reading 🙂
Nathan (@DrRyder and @VivaSurvivors)